Lifestyle Mix
"Let us do the mixing – you do the growing!"
Ideal for lifestyle properties
1 bag to 1 hectare – 30kg ready to sow
Suited to horses, cows, alpacas, sheep, goats, ground cover
Call and enquire now about the blend
Delivered nationwide to main depot
Lifestyle Grass Seed Mix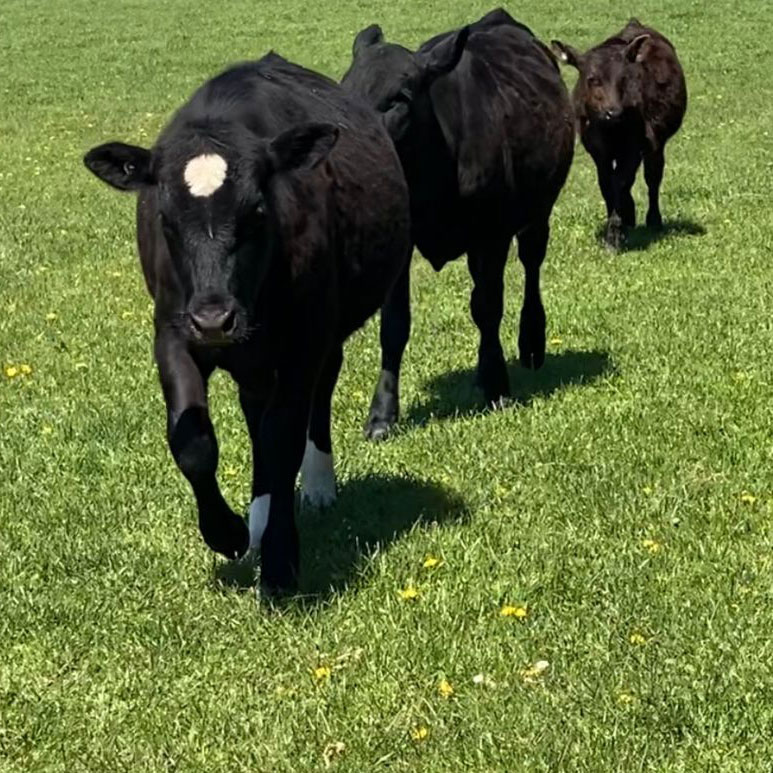 Alure perennial ryegrass nil endophyte 13kg
Creeping red fescue 10kg
Huia white clover 3kg
Chicory 2kg
Cocksfoot 1kg
Timothy 1kg
Total 30kg per hectare $330 30kg bags incl GST and freight
$280 Ex-Store plus GST
$200 15kg bags incl GST and freight
Best use
The mixture offers a range of species to graze on and will produce a high yield. The seed can be drilled or broadcast. This should ideally be done in March through to April or in August through to October. After drilling or broadcasting rolling should consolidate the ground.
Maintenance
A newly seeded pasture should ideally not be grazed until the plants have reached about 16–18cms. Then they should only be grazed lightly to begin with. Apply lime and fertilizer according to the results obtained. Lime should be applied 6 months prior to planting. Fertilizer can be applied at planting time.
For any further enquiries please phone Julie Cridge 0800 4 SEEDS (473337).