Price List 2022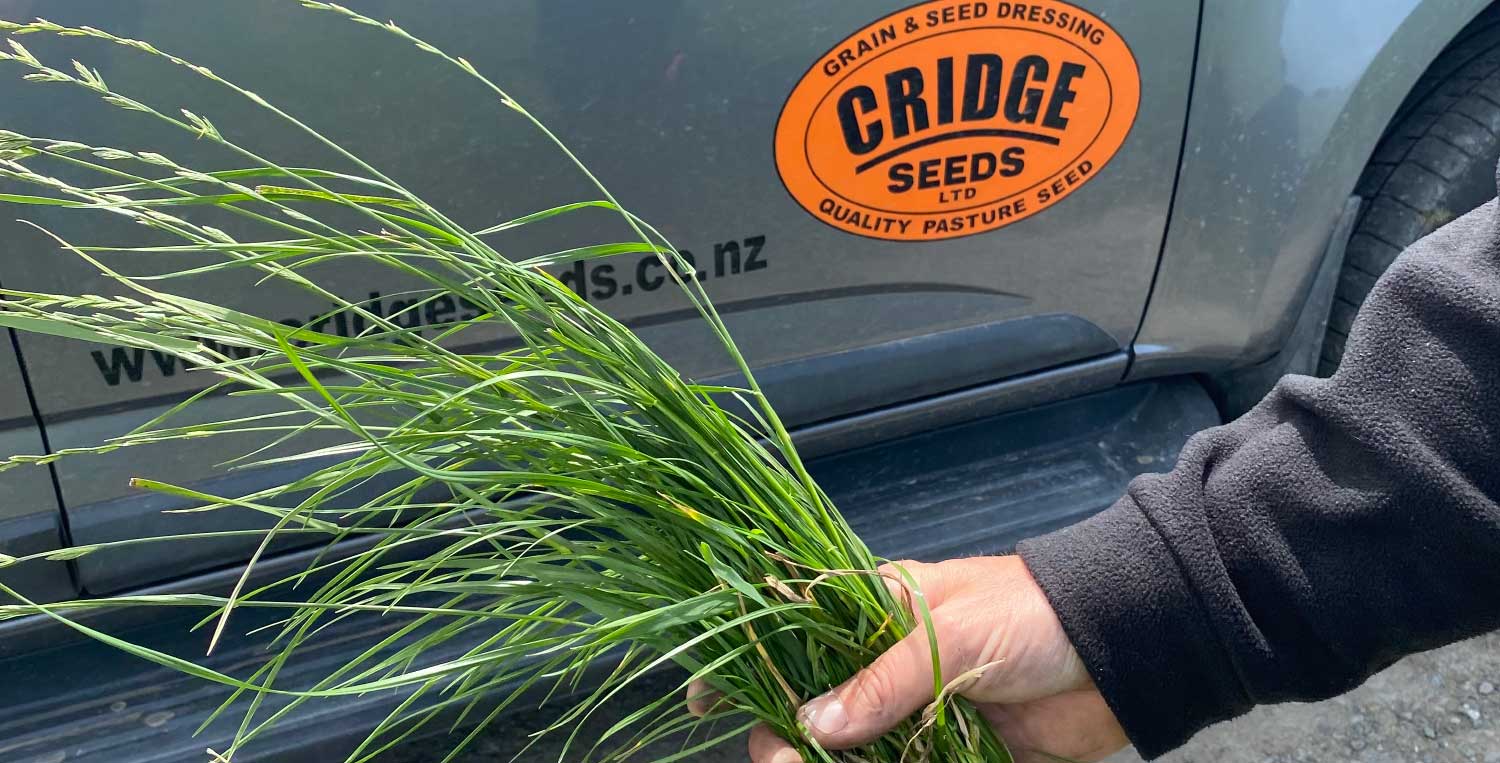 Last updated August 2022
Prices $NZ per kg
Ex-Store
Incl. GST
& Freight
Mixes
Candy Seed Mix (30kg)

$290 / bag
$375 / bag

Riley Perennial Mix (30kg)

$190 / bag
$225 / bag
Perennials (long rotation)
Alure Ryegrass

4.25 / kg
5.25 / kg

Riley Ryegrass

4.25 / kg
5.25 / kg

Harvey Ryegrass

4.25 / kg
5.25 / kg

Enticer Ryegrass

4.25 / kg
5.25 / kg

Canterbury Ryegrass

4.25 / kg
5.25 / kg

Quartermaster Tetraploid

5.75 / kg

Nui

4.25 / kg
5.25 / kg

Mt Ida (Fescue/Italian)

4.25 / kg
5.25 / kg
Annuals (short rotation)
Cutter Tetraploid Italian Ryegrass (View photos)

4.25 / kg
5.25 / kg

Italian Uncertified

4.25 / kg
5.25 / kg

Striker Diploid Italian Ryegrass

4.25 / kg
5.25 / kg

Moata

TBA

Tama

TBA

Express Mix

4.30 / kg
5.50 / kg
Annual Persian Clover
Shaftal

11.50 / kg
14.00 / kg
Red Clover
Cow Grass

10.00 / kg
12.50 / kg

Red Clover

12.00 / kg
14.50 / kg

Strawberry Clover

22.00 / kg
26.00 / kg
White Clover
Alsike

13.00 / kg
15.50 / kg

Huia White Clover

12.00 / kg
15.00 / kg

Sub Clover

11.00 / kg
11.00 / kg
Brassica Rapes / Turnips / Swede
Rape

9.00 / kg
11.00 / kg

Pasja

12.00 / kg
14.00 / kg

Kale Medium Stem

13.50 / kg
15.50 / kg

Giant Kale

13.50 / kg
15.80 / kg

Brassica (bare)

13.00 / kg
14.50 / kg

Turnips

13.00 / kg
16.00 / kg

Major Plus Swede

22.00 / kg
26.00 / kg
Fescue
Tall Fescue

15.00 / kg
16.50 / kg

Creeping Red Fescue

17.00 / kg
22.00 / kg
Cocksfoot
Cocksfoot

12.00 / kg
14.50 / kg
Sundry (Oats, Chicory, Timothy, Rye Corn)
Rye Clover Mix (25kg bag)

TBA / kg
TBA / kg

Chicory

19.00 / kg
24.00 / kg

Magnum Oats

1.90 / kg
2.50 / kg

Oats – Greenfed

1.30 / kg
1.90 / kg

Maru Phalaris

20.00 / kg
25.00 / kg

Plantain

16.00 / kg
18.50 / kg

Rahu Rye Corn

1.20 / kg
1.50 / kg

Timothy

10.00 / kg
14.00 / kg

Lucerne

22.00 / kg
26.00 / kg

Prairie Grass

7.50 / kg
9.75 / kg

Tares

2.20 / kg
2.90 / kg

Lawn Seed

22.00 / kg

Peas (pigeon)

$1,250 / tonne
$1,900 / tonne

Wheat or Barley

$1,000 / tonne
$1,250 / tonne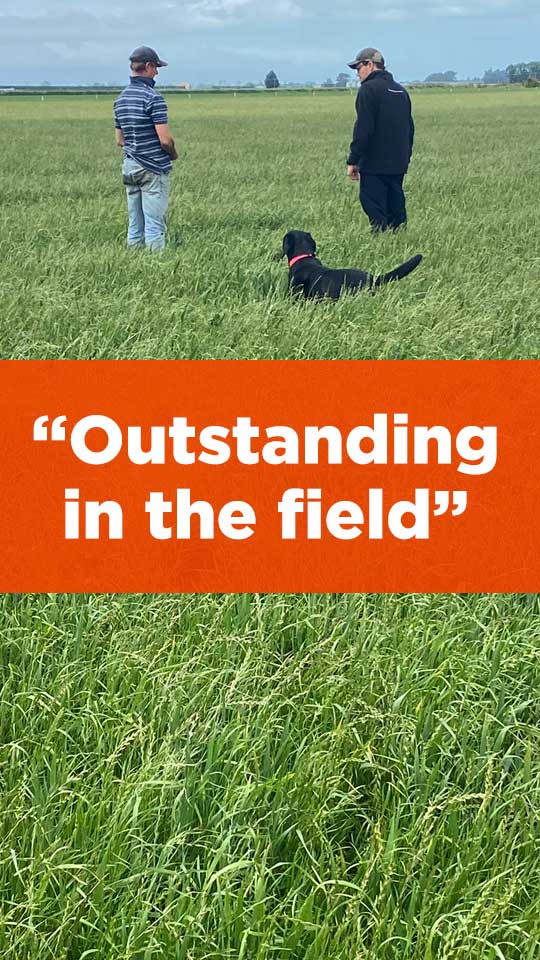 Note these prices are indicative
Seed is grown locally, cleaned to a high standard with Purity and Germination results available on request. We grow and sell our own seed but are more than competitive in sourcing and supplying proprietary and common seed for mixes to suit all farming requirements. We are happy to discuss your pasture needs for your area, provide advice and quote accordingly.
Prices subject to change without notice.
Seed names in bold type are our own seed.
Prices above are for seed delivery over 125kg.